Powering Innovation in
Sports Technology
Powering Innovation
in
Sports Technology
We revolutionize the way
fans experience sports.
We revolutionize the way fans experience sports.
For more than three decades, we've been the premier technology provider for sports' greatest events.
SMT's OASIS Platform transforms raw data and video into dynamic, real-time graphics enriched with statistics, tracking data, predictive analytics and instant replays, unveiling the narratives
within the game.
We amplify the fan experience
From conception to execution, we push the boundaries of fan engagement with real-time data visualization tools.
We service the world
We deploy solutions for thousands of events around the globe.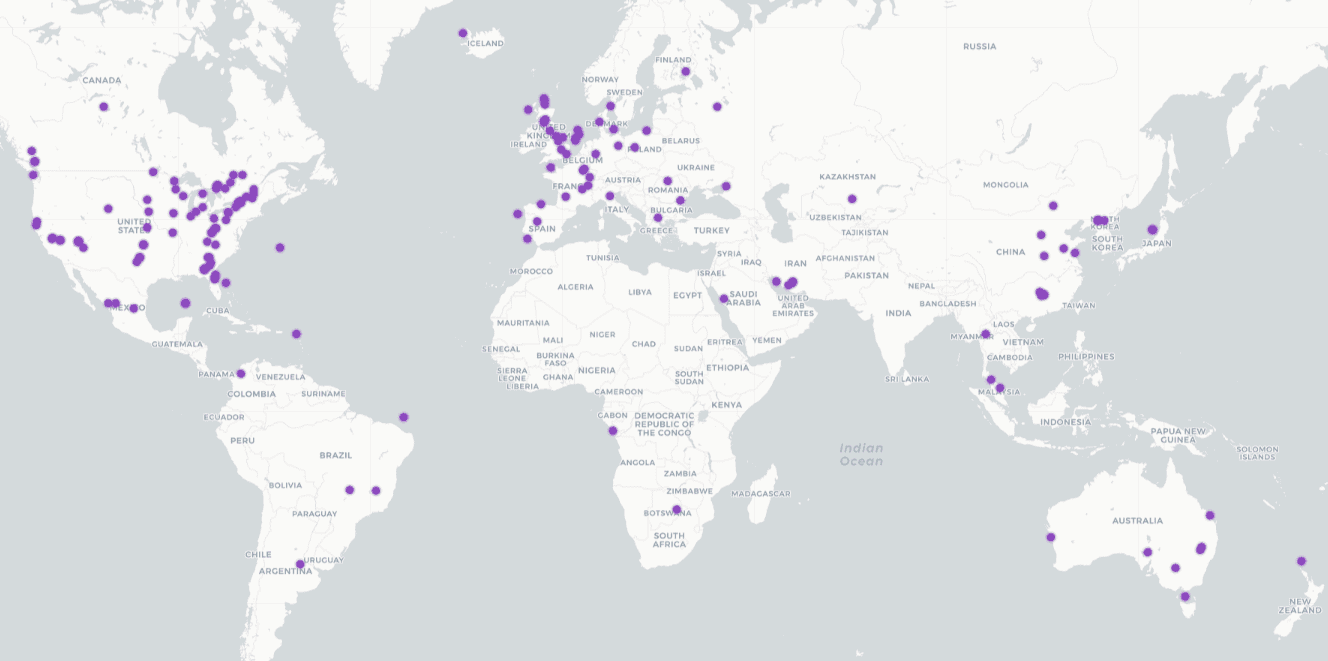 The world's foremost sports entities
Our decades-long partnerships thrive on confidence and trust. With 37 Sports Emmys, we have a proven track record of achieving new heights together.